Hey guys! I'm sorry I haven't posted in so long… I have had so much to do. I have some missed post pictures so I'm just going to have to post a "reel of January – Jverie styles"! I spent most of my days in New York for the beginning of the New Year! It was my first time, so I was really excited! I attended the Fashion Convention FAME for De Philo Clothing and got to see so many beautiful styles from other companies during my trip.

At the LAX Airport. They always say your airport fashion game should be as strong as the woman you are. Because it was the holidays I traveled with Red Accents such as my red suitcase. Kept comfortable and warm in a black long sleeve crop top with black jeans. Made sure my feet were made for walking in plain black pleather boots. Topped it off with a beautiful fur coat and a nice fedora because the next thing we need is bad airplane hair! (You can shop the exact outfit below!)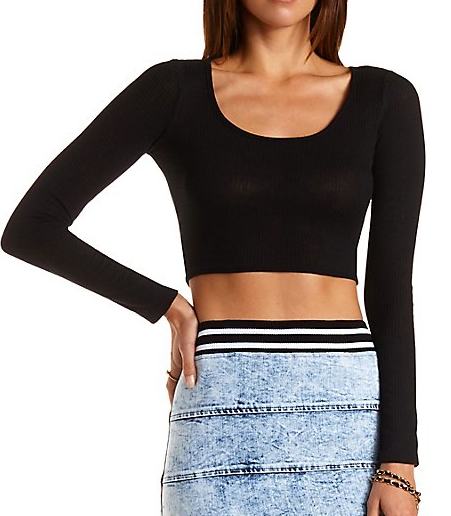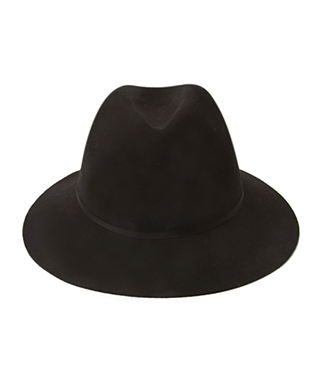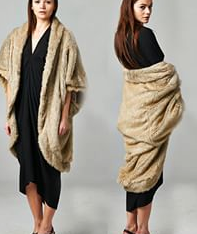 Staying Chic and Classic in this amazing De Philo Wrap Dress! To keep the look sophisticated I layered on simple gold accessories and black Jeffery Campbell Lita Pumps.
Keeping up with the winter snow with a White on White ensemble and Beige Steve Madden stilettos. All styles shown from De Philo Clothing.
Till we meet again next time New York! Au Revoir!